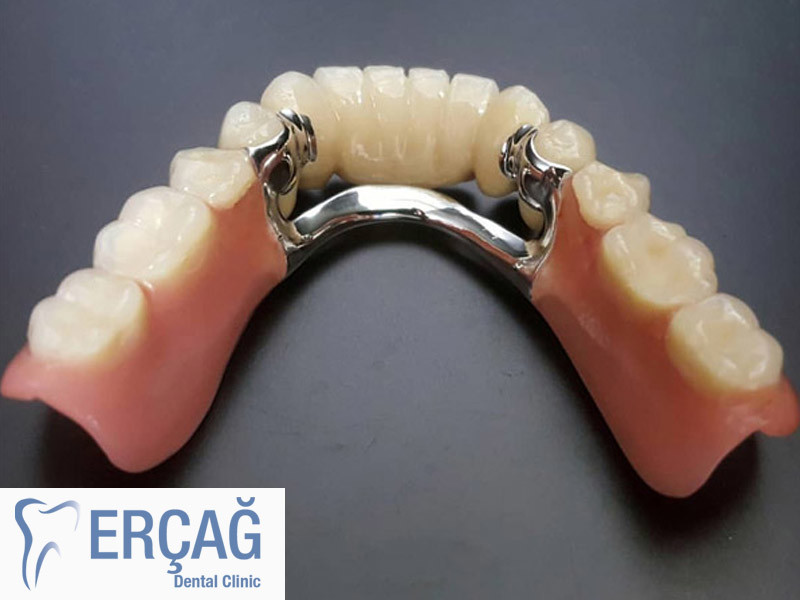 27 Haz

WHAT IS CROWN PROSTHESIS?

Posted at 11:45h

in

Genel

Tooth coating is the name given to the shrinkage of a decayed tooth. The coating is fully compatible with the underlying damaged, reduced tooth, and the tooth must be encircled everywhere.
Application fields of crowns;
Tooth fractures
Tooth decay
Deformations
Bleaching of teeth
Preventing broken teeth
In recent years, zirconium applications have become widespread as a ceramic infrastructure used in crown tooth coatings. Zirconium-supported ceramic coatings, a highly resistant material, reflect light and help make gums look healthier than pink. This results in a whiter, healthier appearance of the teeth. Cleaning and maintenance are of great importance for the long life of prostheses. As in any case, the teeth must be brushed at least twice and flossed. You should avoid hard foods and substances. Do not interfere with routine physician checks ensure long life.